Support for Apple devices, new, old, or somewhere in between. Let's keep them working as long as possible.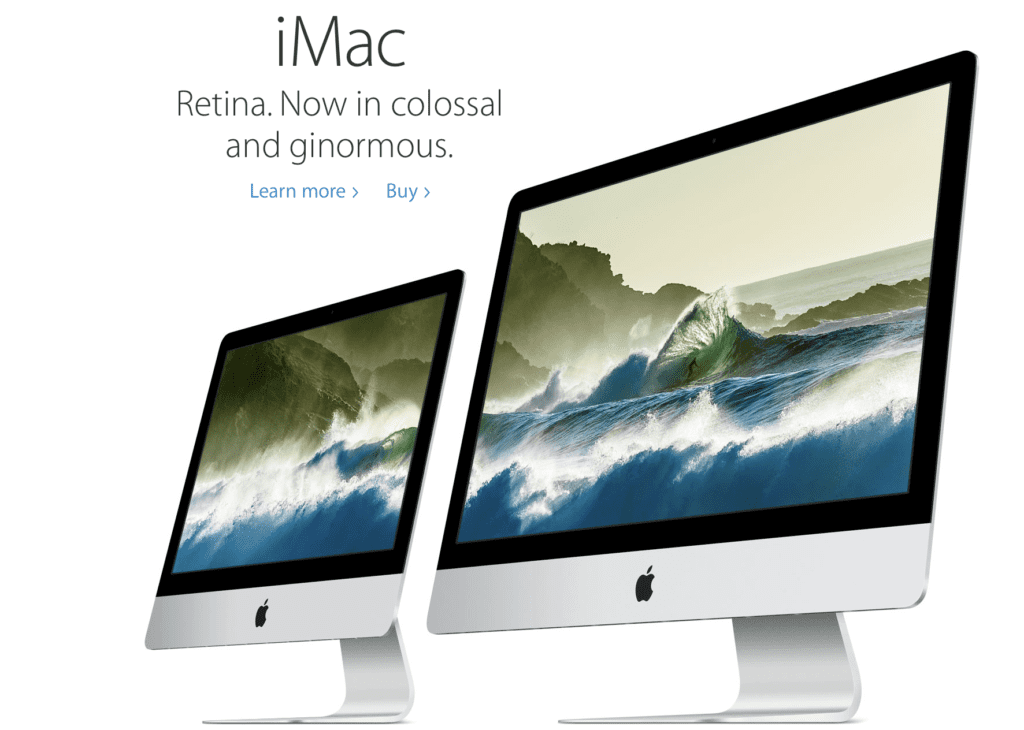 Most of us like a new gadget. And new Apple devices are incredibly alluring, even with a high price tag. I usually only encounter the latest devices through my clients, but handling a shiny new piece of Apple tech is still a thrill. This is great for me, as I work with lots of technology I couldn't afford. That's because I offer assistance setting up any Apple gadget, training in how to use it, and support for its use in your life and work. However new or old, I want to keep these devices working viably for as long as possible. But this attitude is in stark contrast to Apple's support.
Support for Vintage or Obsolete Apple Tech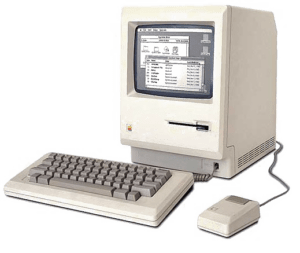 Each Mac, iPhone, or iPad is beautifully made and can work for decades if well cared for. But Apple's relentless drive to make state-of-the-art technology available for consumers and businesses has a downside for these devices as they age. Sometimes, they suddenly get frozen from using newer Apple software and services. When a device is older than just five years, Apple classifies it as Vintage. Then it enters a Twilight Zone as far as Apple support is concerned. Beyond seven years, Apple calls it Obsolete; system upgrades cease, and new apps on the App Store are usually incompatible. It becomes left behind.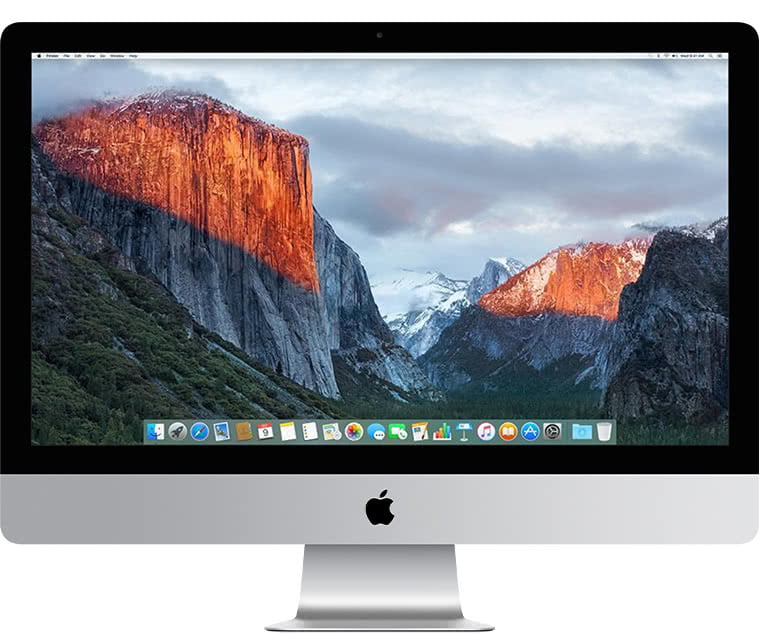 Even if Apple has lost interest in your Mac, iPhone, or iPad, I can help to keep it functional. So, I want to introduce two classifications of my own, in contrast to Apple's, that I will use on this website to demonstrate that your not-so-new Apple device can continue to have a place in your life … 
Viable not Vintage
Viable: With my help, your Apple device can still run the latest apps and access online services comprehensively and securely in a personal, business, or educational context.
Viable may sound boring, but it is heaps better than Vintage! The possibilities vary depending on the sort of device. It is always easier with a Mac than with an iPhone or iPad. The options for a full-blown computer like a Mac are more comprehensive. Why? Because it is possible to install Apple systems not intended to run on your Mac or cut loose from Apple-based systems altogether. You can install Windows, Linux, or ChromeOS instead. But with an iPhone or iPad, you can't reliably do this. It is more about finding alternative apps and services that can cover the same bases as those you have previously used. Either way, once your device is old enough to be what Apple calls Vintage or even Obsolete, I maintain it can still be a viable digital tool.
Retro not Obsolete
Retro: Your device can still do some things very well, and though doors may have closed regarding general online use or some iCloud services, it can still play its part.
Apple may have written it off as Obsolete, but a second life can be given to such a device. You could continue using it for old games or running legacy software versions. If you really don't use it anymore to read your email or for internet browsing, use it for distraction-free writing or something creative instead. Or give it a specific role, such as a media or file server in your home or office. These things are still possible for old devices.
Of course, these classifications of Viable or Retro equally apply to non-Apple devices such as PCs, Chromebooks, or Android phones and tablets. It is just that Apple has unambiguous policies which have focussed my thoughts. Manufacturer support for these other devices also falls away, though some (like Dell) are happy to sell you extended support. Also, the manufacturer no longer exists for genuinely retro devices, such as old Psion or Palm PDAs.
I plan to use these definitions to explain my support for Apple devices, new, old, or somewhere in between. And I want to encourage my clients and friends to continue to use their gadgets, whether made by Apple or not, well beyond the recommended use-by date.